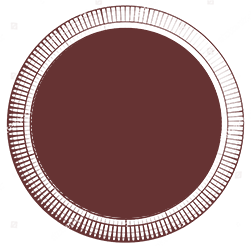 LUSCIOUS TASTING ROOMs
Our tasting room at Stoney Creek Ranch in Somerset welcomes visitors into an unhurried and peaceful experience surrounded by the incredible views of the Sierra foothills. Guests are invited to enjoy a tasting seated on our upper balcony before venturing downstairs to our picnic tables where they can relax with their favorite glass of Skinner wine.
Our tasting experience at Green Valley Ranch in Rescue provides the perfect place for family and friends to gather.  GVR boasts a beautiful park setting shaded by mature trees tucked into the vineyard.  Guests are encouraged to bring their own picnics to enjoy along side their favorite Skinner wines.