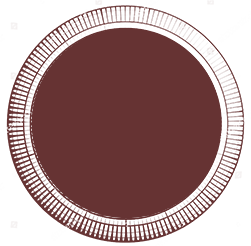 LUSCIOUS TASTING ROOM
The tasting room was built to incorporate as much of the architecture from the 1800's as possible, blending the presence of the original Skinner Winery throughout, including the gold-rush era stonework, reclaimed wood beams, and furnishings.
3,000 square feet of terraces welcome visitors into an unhurried and peaceful experience surrounded by the incredible views of the Sierra foothills. Guests are invited to enjoy a tasting seated on our upper balcony before venturing downstairs to our picnic tables where they can relax with their favorite glass of Skinner wine.