THE SKINNER ADVENTURE IN WINE
As true adventurers, we never turn down the opportunity to discover and explore cultures, places, food, and wine. While on one of such adventures exploring the foothills of the California Sierra Mountains, a chance encounter uncovered a family heritage steeped in winemaking. In 1861, our Scottish great-great-great-grandfather, James Skinner, established one of the first wineries in the country.

James Skinner's story inspired us to begin our own wine adventure and revive our family's heritage. Today, our properties sit close to where James Skinner's original vineyard and winery once stood.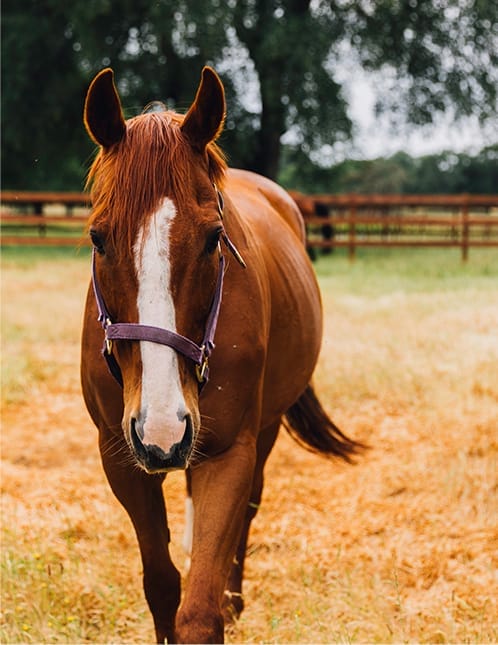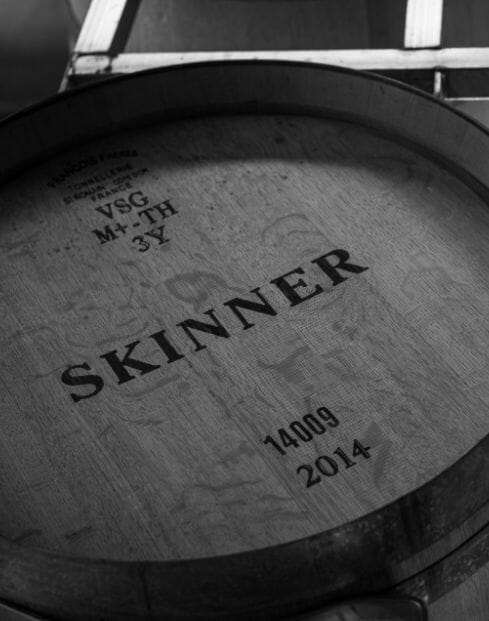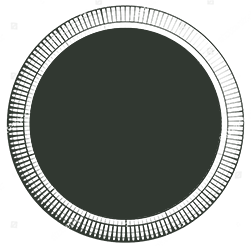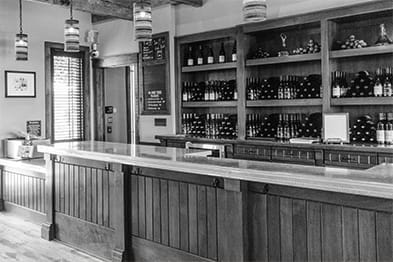 THE BEST ADVENTURES ARE SHARED
Our hope is that our adventure becomes your adventure as you discover and delight in the crisp and clean flavors of our El Dorado County Rhône varietals.

If you enjoy exploring new tastes and flavors, our estate grown and made wines are a refreshing change from more traditional wines. Each wine is crisp, well-balanced, and consistent, year after year.

We pride ourselves in hand-crafting each wine with an unerring dedication to blending old-world skills and traditions with innovative farming and winemaking techniques. Creating high-quality wine does not come at the expense of the land. Our vineyards and winery respect the land and endeavor to preserve it for future generations.