Legacy & Wine
Embracing our history and family legacy as one of the country's first wineries in 1861, our passion and vineyards culminate into an expression of place, variety, balance and elegance, and the unwavering pursuit of excellence in all we do.
We welcome you to explore the bounty we are so proud to be a part of in El Dorado County.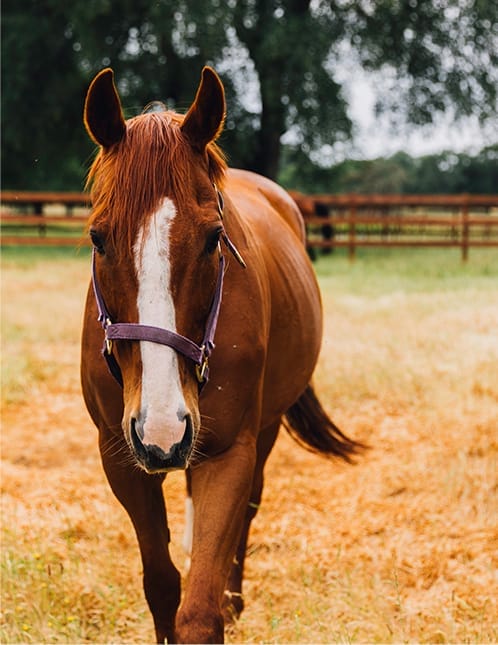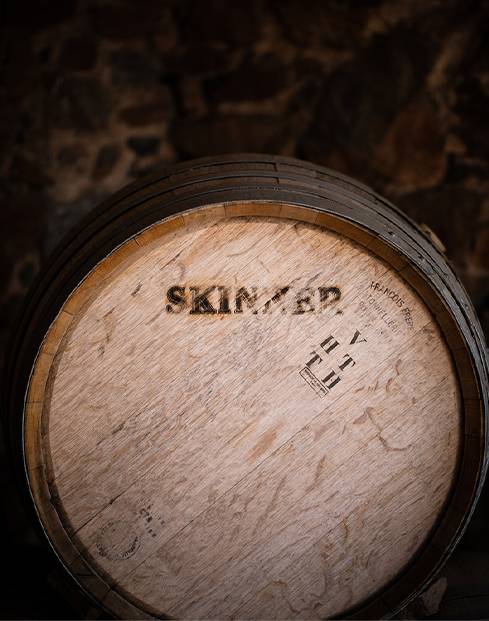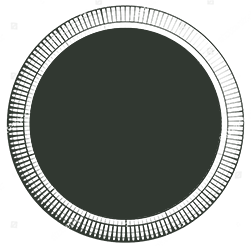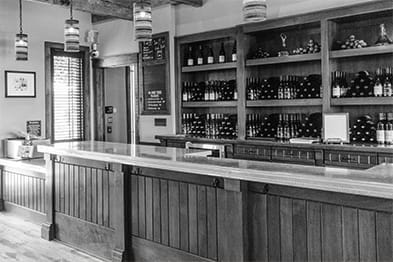 Respecting Our Terroir
El Dorado County is unique from any other growing region on the west coast. Our focus on Rhône varietals is purposeful, as they are the most well-suited wine grapes for our warm, dry climate and rocky, mountainous soils.