Chance
Encounters
Much like an unearthed vein of gold's illusive promise once hidden deep within the rock, the contemporary story of Skinner Vineyards and Winery began with a chance encounter that would ultimately reveal six generations of family legacy built on the dreams of a Scottish immigrant and miner during the California Gold Rush with a passion for winemaking in the rich foothills of El Dorado County.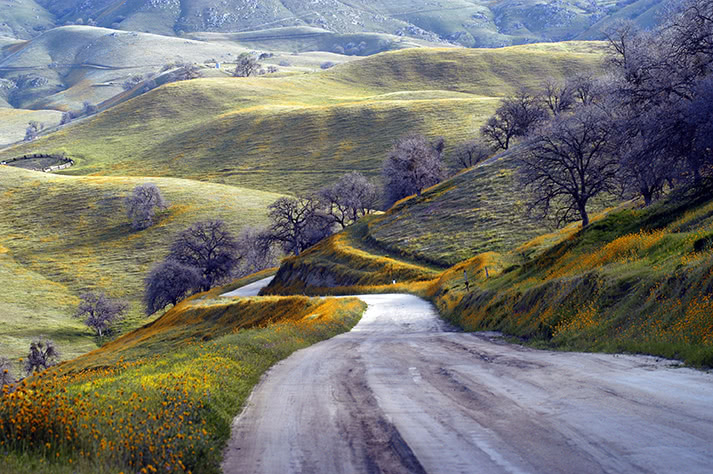 2006
A Fateful Detour
Kevin and Kathy Skinner were headed home to Santa Cruz from Lake Tahoe when Kathy spotted "Skinners, CA" near Rescue on an old, dog-eared map. adventurous by nature, they couldn't help but take the short detour and have a look around.

After taking in the area and talking with locals, they discovered that a Scottish miner named James Skinner had done well enough during the gold rush to purchase land and plant the vast vineyards that became J. Skinner Winery and Distillery, one of the first wineries in the nation in 1861. Could it be possible that the roots of those vines were somehow connected to Kevin's own family's heritage?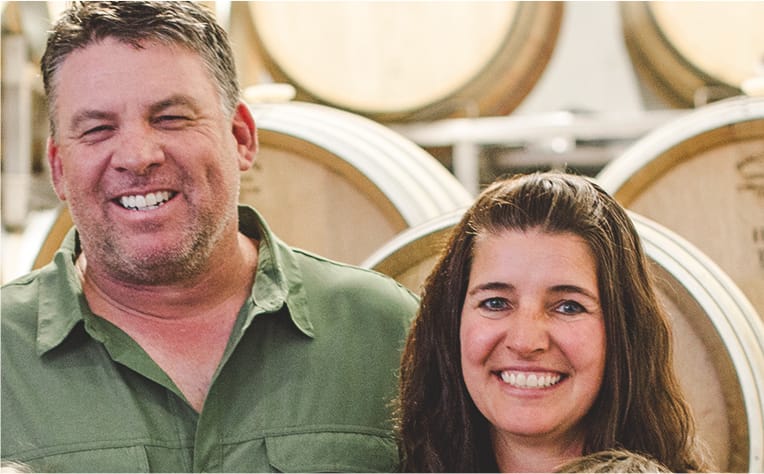 Family Gold
Having lost both of his parents and unaware of his family's history, Kevin's father, Mike, soon learned that James Skinner was indeed his great, great, great grandfather. Joined by his wife, Carey, they traveled to the area within two weeks, contemplating an adventure that, if they had the courage, would alter the course of their entire family.

As if a moment in time had stood still allowing six generations to gather in one place, they purchased 25 acres a few miles from the original property with a commitment to honor what James had originally built, including the same varieties of vines that he planted a century and a half earlier. By 2007 they had acquired more vineyards and land upon a ridge top on the steep green hills around Fair Play and began building the now acclaimed Skinner Vineyards & Winery.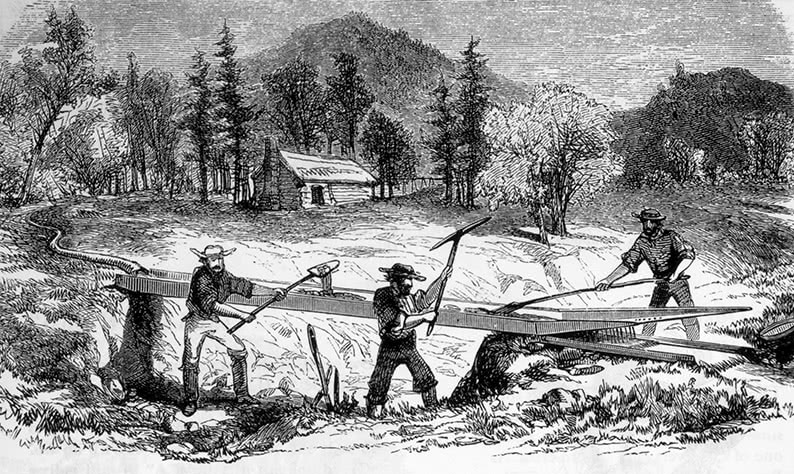 A Legacy
Continued
Bonded by their love of God and each other, the Skinner family believes that life is a great adventure to be shared with family and friends, and they take seriously their responsibility and commitment to contribute to the needs of others.

Their sense of purpose and the continuation of James Skinner's legacy empowers them to have a positive impact on their community. It has been an honor to be part of — and bring attention to — this incredible region of the Sierra Foothills and all that it offers.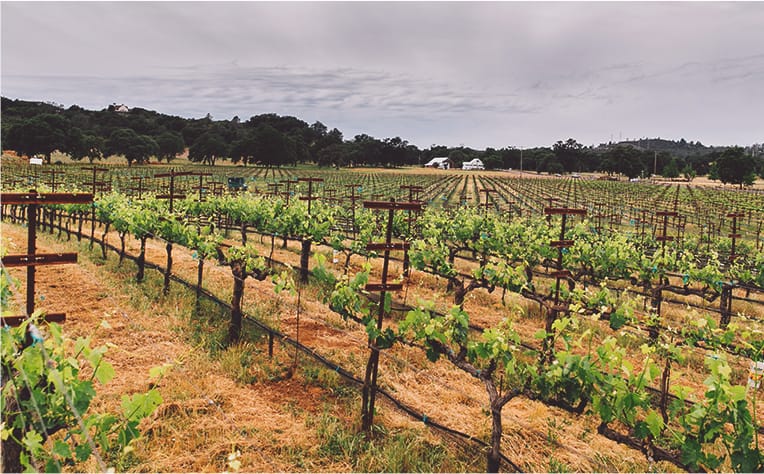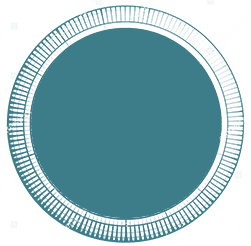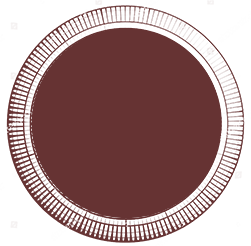 From what we've learned about James Skinner, he was a very forward-thinking guy. We really believe he'd like what we've done with the heritage he left us.
SKINNER HISTORICAL SITE
The original Skinner Ranch was located in what is now known as the town of Rescue. In the 1860s, it was named Skinners, California and remains an unincorporated township that still appears on most maps.
The original cellar from the J. Skinner Winery still exists and was home in recent years to the Cameron Park Nursery.
In early 2014, Mike and Carey Skinner purchased the property with the goal of preserving it and protecting it from development.
The area around Skinners, CA today is paved with vines planted by Mike and Carey, vines that they refer to as Legacy Grapes – James' original varieties, including Mission, Zinfandel, Trousseau, Grenache, Carignane and the Skinner clone of Petit Bouschet.
"From what we've learned about James Skinner," says Mike, "he was a very forward-thinking guy. We really believe he'd like what we've done with the heritage he left us."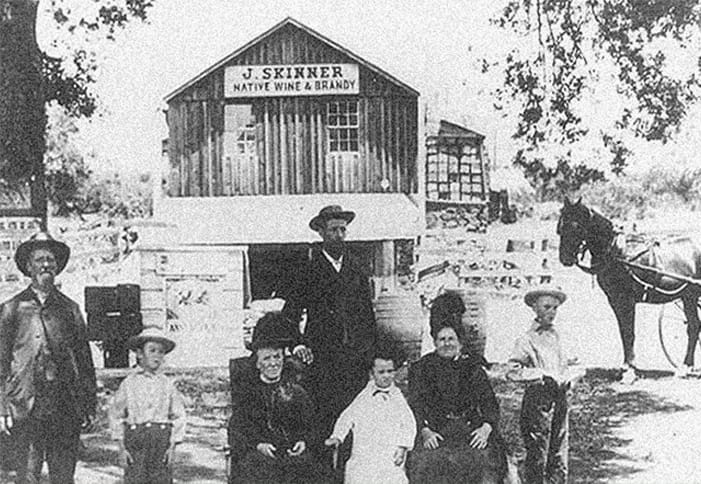 GOLDRUSH ROOTS
James Skinner grew up in Scotland and became an engineer. In 1842 he brought his wife, Jessie, and oldest son, James Jr., to Massachusetts. Like many American immigrants, he made his way west during the Gold Rush, starting near Coloma where gold was discovered, then moving up the streams and rivers of the low Sierra foothills. Eventually, James did well enough to buy land and create Skinner Ranch.
The ranch ran along a well-traveled road that later became the Pony Express Trail (now Green Valley Road). In 1861, he began making good use of the transportation thoroughfare, planting vineyards and founding the J. Skinner Native Wine and Brandy Co., one of the first commercial vineyards in California, and by 1883, one of the largest. James also built a multi-story, cutting-edge distillery with a boiler room powered by a six-horsepower engine.
J. Skinner Winery operated into the early 20th century. James was also a benefactor of his community, supporting his neighbors and donating land for public use, including the plots where the current Rescue fire station and post office now stand.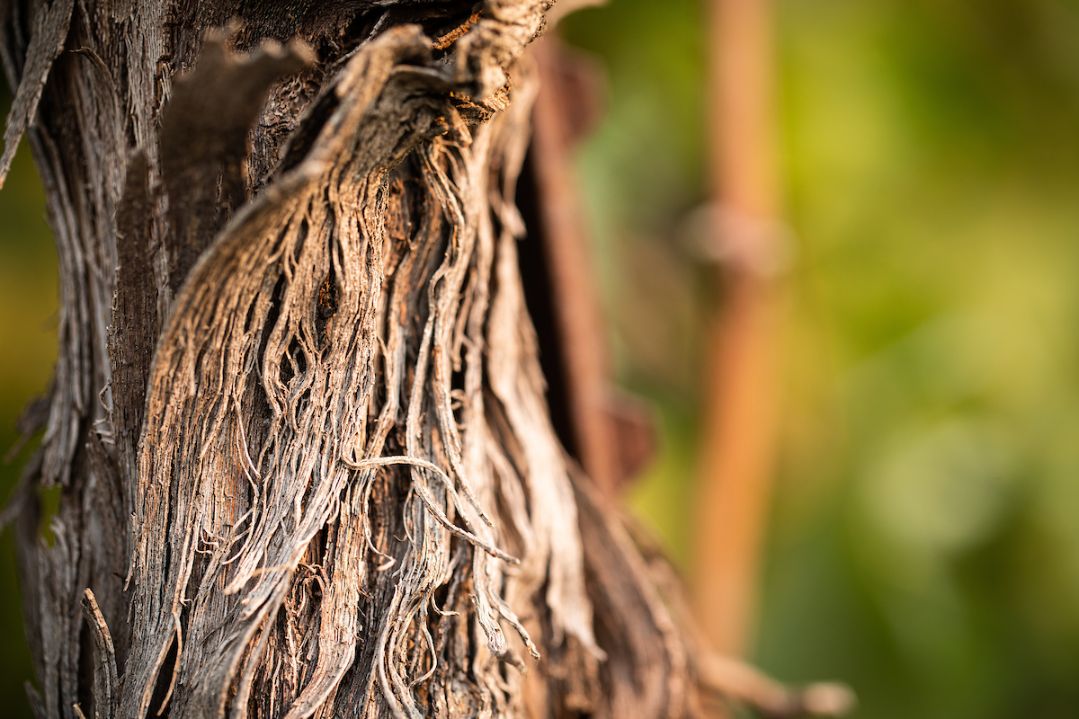 100+ Year Old Mission Vines
The legacy of the Mission Grape is as organic to California's history as winemaking itself. Prior to his death in 1885, the Mission Grape had afforded J. Skinner a significant cellar of both Mission wine, which he called Mission Claret, and Angelica. Originally planted by the Franciscan missionaries in the 1700s to produce Sacramental wine and Angelica, a sweet grape juice fortified with brandy, the vines nearly disappeared during 1920s prohibition. As part of our goal to honor the Skinner legacy, we searched out and acquired 22 ancient Mission vines dated to around 1900. The old, twisted vines of storied treasure remain true to their prolific history today and are used in our legacy Native Red blend as well as in the production of our Angelica.
Our farming is sustainable, we see this as the right way to treat our land.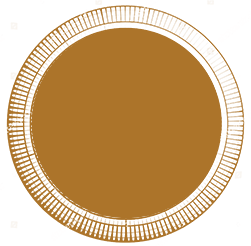 SUSTAINABLE WINERY
The Skinner Winery embodies the adventurous spirit exemplified by James Skinner as a California Gold Rush pioneer and wine maker, blending old-world skill and traditions with advanced environmental opportunities that protect and respect our land and future.
Built with 80% recycled steel, our spacious, 12,000 sq ft. winery was carefully designed to support chemical-free, small-lot fermentations for uncompromised quality within an energy-efficient environment that incorporates solar power, night air fans and strategically placed, humidity-controlled work bays to the north.
Our beautiful landscaping is comprised of native, drought-resistant plants, irrigated with grey water recycled from the winery.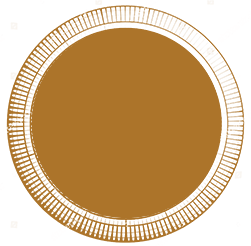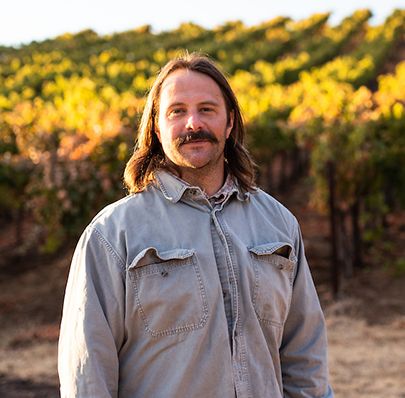 Seth Hunt

Production Winemaker
I'm a valley native with a Fresno State enology education. Joining Skinner meant leaving behind production agriculture for a more intimate pursuit of my obsession with grape and wine. At Skinner, we are fortunate to nurture small lot, mountain grown fruit through native fermentations to fully express a time and place. I have never been so proud of my work.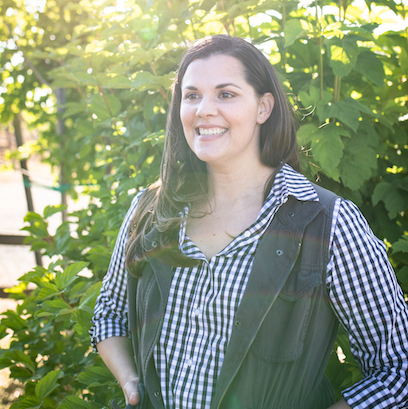 STEPHANIE SINGER

DIRECTOR OF HOSPITALITY & MARKETING
Stephanie brings impressive wine business experience to Skinner, including as a manager at Rutherford Grove Winery and at Grgich Hills Estate in Napa before Carey and Mike lured her to the beauty of the foothills.