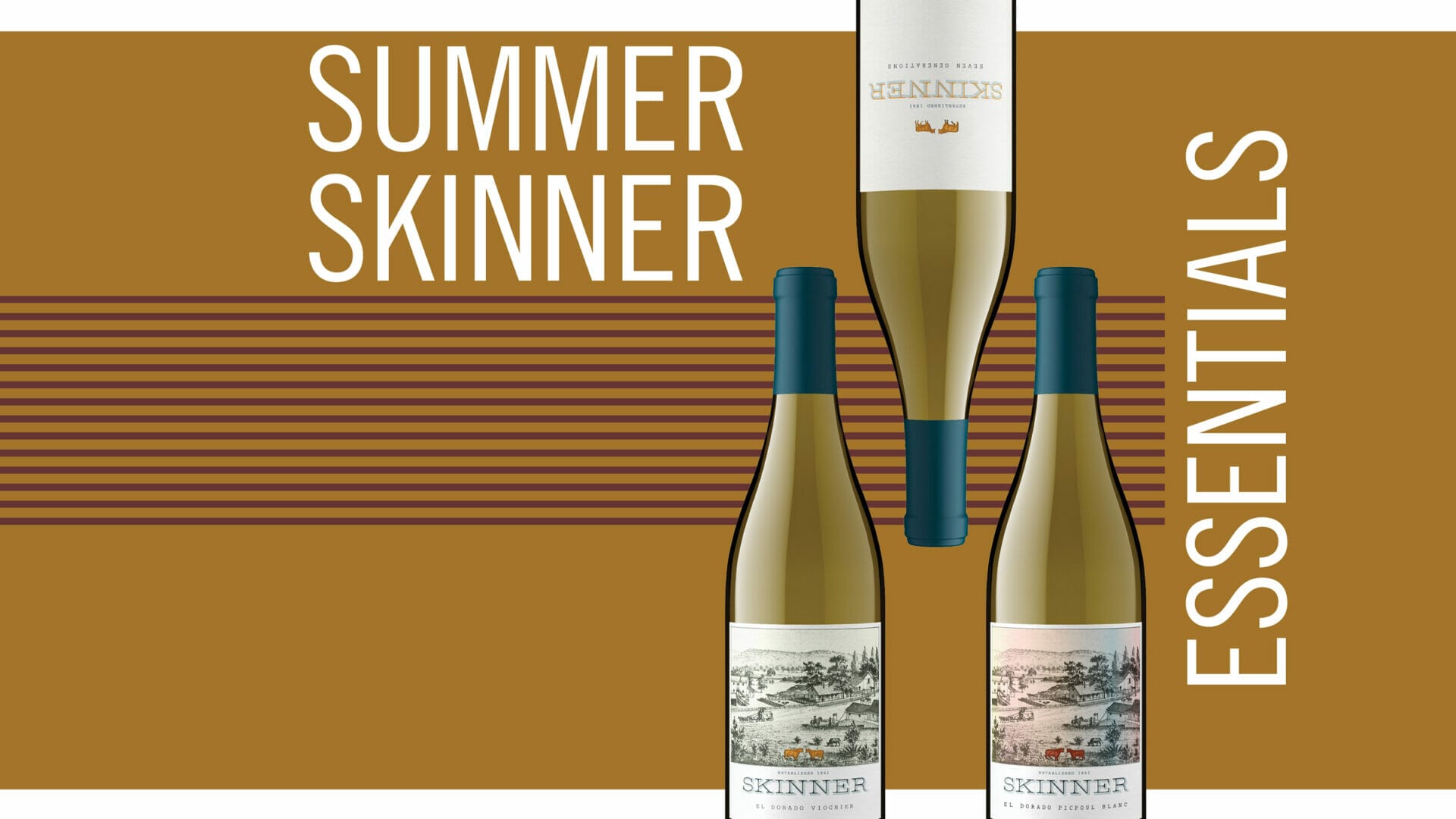 $25 Flat-Rate Ground Shipping On A 3-pack
Stock up for summer and beat the heat with these summer essentials. Cool off with our vivacious 2020 Viognier, sprightly 2020 Seven Generations White Blend, and peppy 2021 Picpoul Blanc and save on shipping – for a limited time, enjoy $25 flat-rate ground shipping on a 3-pack of these summer favorites. Perfect for a cool refreshing glass on a warm summer evening, explore new tastes, and embark on a flavor-filled adventure.
Order now before it's too late! The clock is ticking, and the last day to place your order is June 30th. We want your wine to arrive in perfect condition, ready to join in the fun of your summer celebrations.