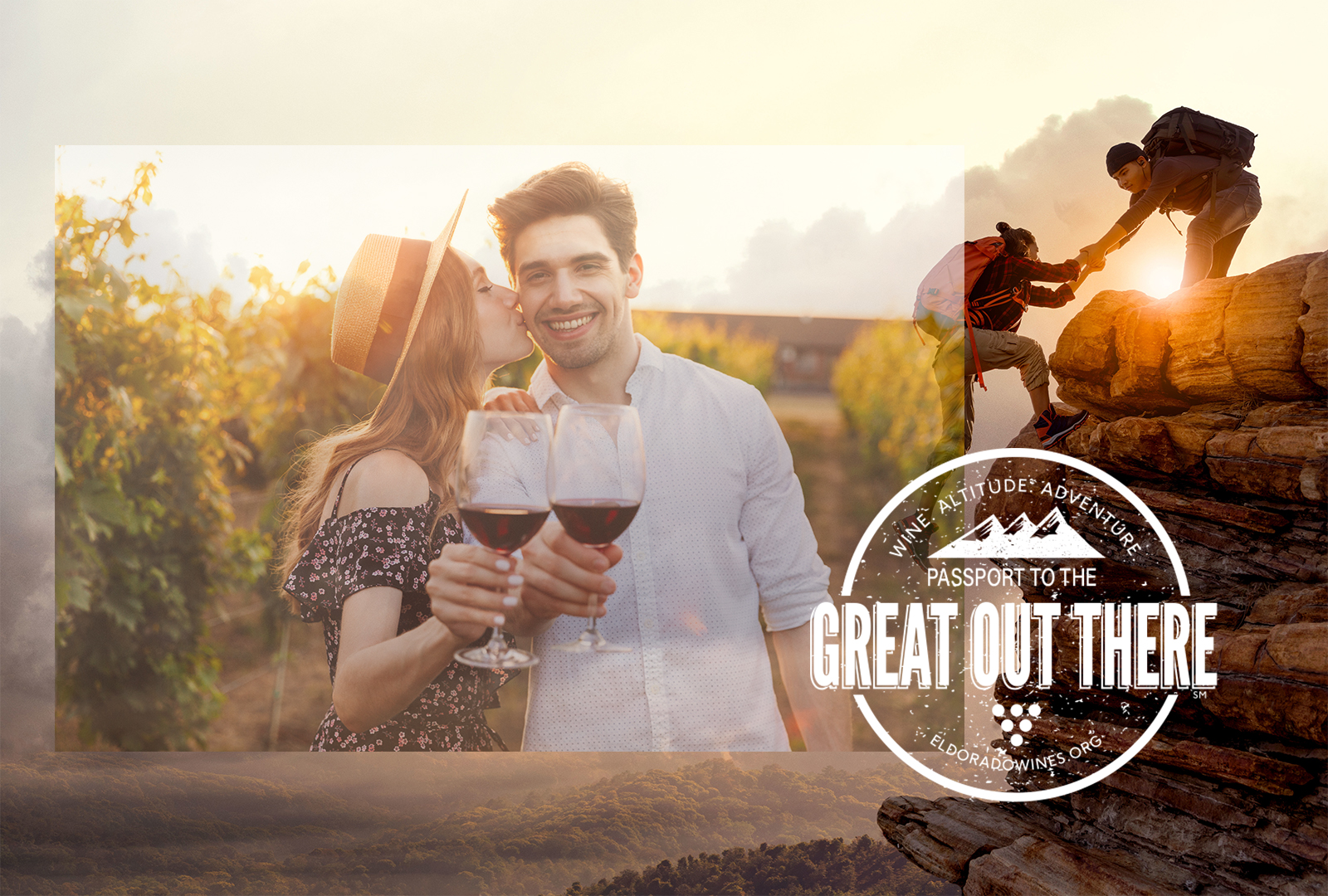 Passport to
THE GREAT OUT THERE
The Great Out There….
It is where you find the intersection of adventure and wine.  It is a wild place, full of wondrous places, beautiful sights and delicious wines.  Not everyone has ventured to The Great Out There, but those that have, are enchanted by the experience.
Passport To the Great Out There 2021 will be new, unique and exciting.  It is a new world and we are ready to greet it and carve out our place in it, while showing off to the world the wines, places and people who make up The Great Out There!
Save The Date:
July 16th, 17th, & 18th
For tickets visit: eldoradowines.org/great-out-there/